.iceland gpark
For over a year I lived and worked in Iceland, which has meant a huge growth not only personally, but also professionally.

In Reykjavik I worked under the tutorship of Guðni Pálsson at

GP arkitektar

atelier and had the trust from Guðni right away. He gave me the freedom to develop my skills, and I conducted the process of some of the projects that we worked on, from the first drawings and starting ideas, to detailed drawing, construction site visits, to dealing with the clients.
.skipholt guesthouse

ISL / 2016-17
Guesthouse in Reykjavik
Iceland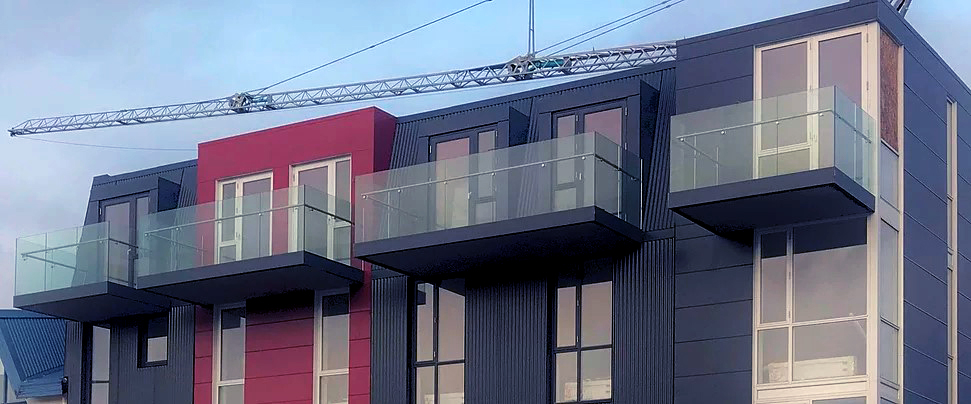 The guesthouse in Skipholt is a remodeling of the former building, only maintaining the structure of it, and adding up a new level to the whole.

The construction is meant to be phased, coming first the front building, which intends to break the monotony of the street elevation by breaking up the façade itself into differentiate parts, and in a second phase the backhouse, where a patio is created through the separation of the building from its neighbor, and therefore bringing daylight into the lower levels of the guesthouse.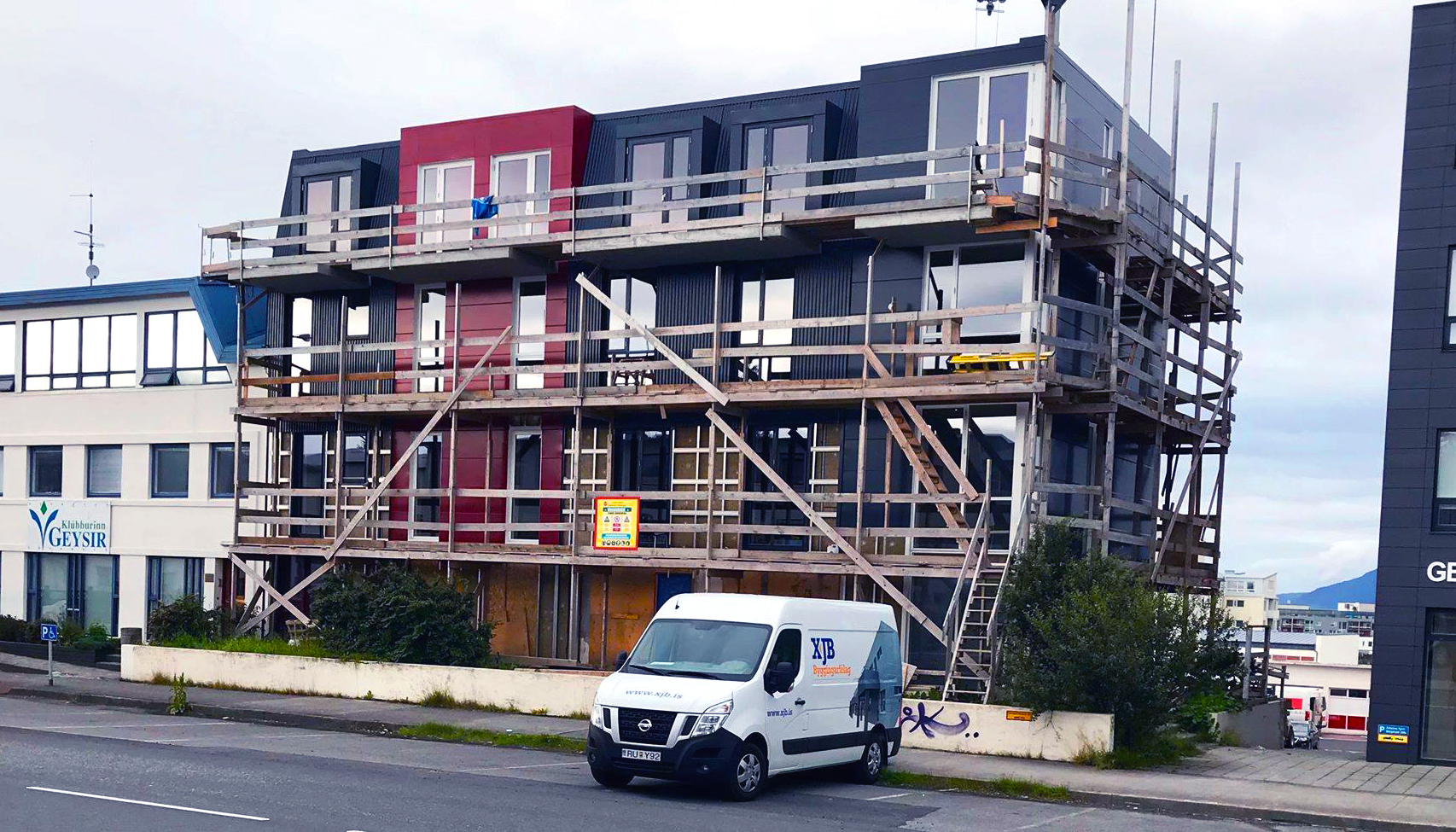 .selfoss hotel
ISL / 2017-19
Hotel in Selfoss
Iceland


The hotel is a four-storey building with 72 rooms plus a basement.

The house is a concrete pillar/slab building with light walls. This structure gives considerable freedom for design. The exterior walls are clad on the outside with gray-colored stone fiber and corten steel.